BUY 2 OR MORE TODAY & GET AN EXTRA 20% OFF!
The Mighty Puller Car Dent Remover is perfect for emergency dents! Also, it beats paying THOUSANDS of dollars in repairs!
We recommend the large puller if you have a job that needs extra power.
How to Use:
1. Place the Mighty Puller over the dent
2. Push the handle in the down position
3. Pull the handle back up
4. The suction is now activated and you can now pull the dent out
Yes! This is the perfect solution to remove that dent from your car!
Sturdy rubber suction cup allows for smooth, scratch-free use
It is very easy to use, its handles are designed for quick release.
You can also use it on surfaces like plastic and metal.
Useful for other applications such as lifting objects such as glass, mirror, or any smooth sheet material.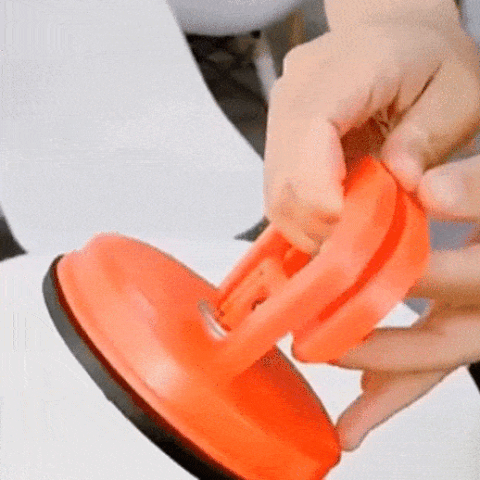 specs
Material: plastic, rubber
Quantity : 1 unit or 2 units
Sizes : S (7x6cm), M (10x11.5cm)