Sick and tired of using tiny, outdated car cupholders?
We were too.
That's why we created Cupholder Extenders: the easiest way to double (or even triple) your cupholder space in seconds.
Double your cupholder space instantly.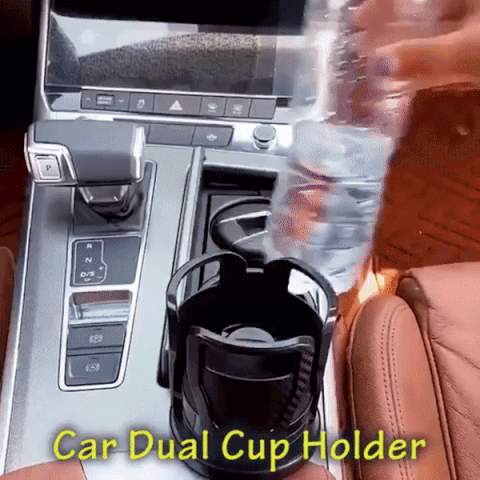 Expands to hold any mug, bottle, or bowl.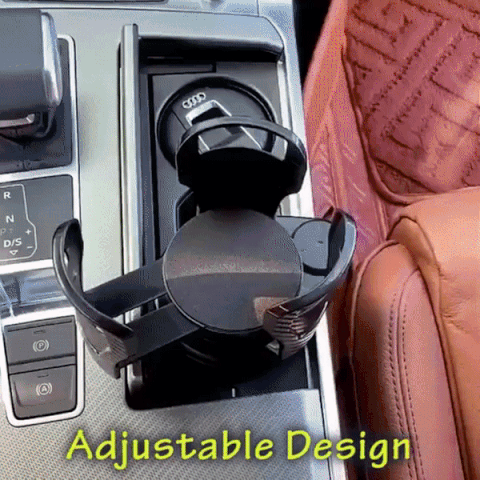 Hold two drinks at a time.
More details:
Painless installation: Just place your extender into your existing cupholder and voila, you're ready to go!

Holds 2 cups, mugs, bottles, or even bowls
Expandable to hold even the largest mugs.
Top-Rated: 4.8/5 Stars with 150+ Reviews

50% Off While Supplies Last!
Cupholder Extenders are available here, and only here (not on Amazon or in stores), and they're 50% off while supplies last. Don't miss out!