Boredom and loneliness can cause depression and behavior problems in cats!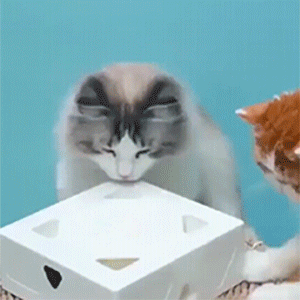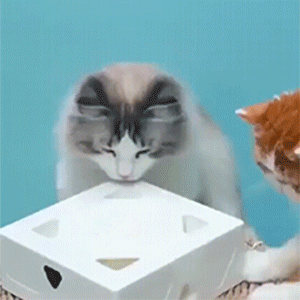 We all want our cats to be healthy and happy.
For indoor cats, it is important to get enough mental
and
physical stimulation through special playtime and other methods.
This is the best way to entertain your cat while you are out.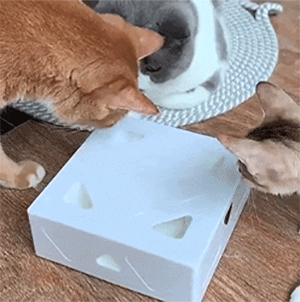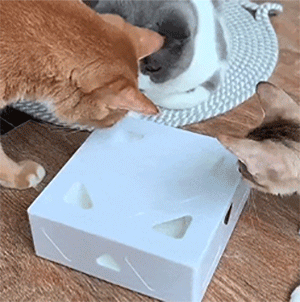 Buy this funny cat toy, the best way to keep your cat busy and active!
✅Use more exercise to prevent your cat from becoming overweight!
✅Avoid your cat feeling lonely when you leave the house!
✅Avoid lack of attention to your cat!
Main Features
Smart & Interactive Technology!
The intelligent infrared sensor cat will automatically start when approaching the box, and it will automatically enter the standby mode after stopping have fun for five minutes, which is safe and energy-saving.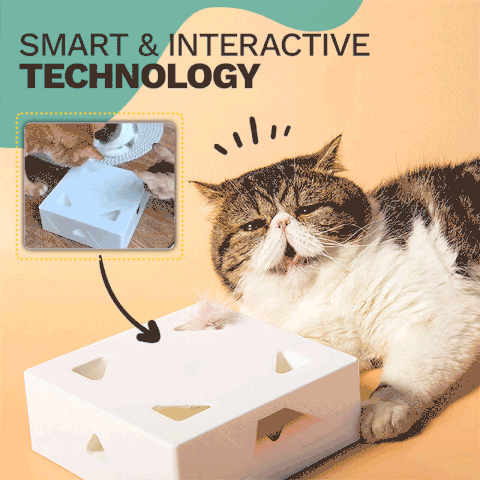 Promote Health!
Our automatic cat toy can play with your cat at any time to help release the cat's bad mood and depression, and can also exercise to promote the cat's digestion.
5 Sides And 7 Holes!
Bionic intelligence, 5 sides 7 holes, full of fun, let cats enjoy. Multiple cats can play together to enhance the relationship between pets.
High-quality Materials!
The box is made of ABS environmentally friendly material, without sharp edges, with soft springs, so that your cat will not hurt itself. Play safely and fully protect the health of your pets.
Free Shipping